The hospital became a monastery. The nurses were in the cloister, the rhythm of life changed and strict enclosure prevailed. The silence in the calefactory and the chapel replaced the hustle and bustle of the hospital ward. The community now had the right to grow, and in just a few years it increased from 3 to 26 sisters. It was an austere life with penitence and lengthy prayers … but all was carried out with the sisterly love so central to the Rule of Saint Augustine.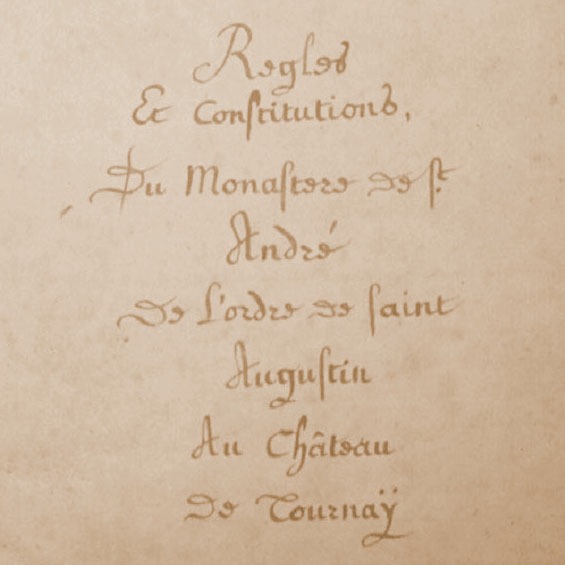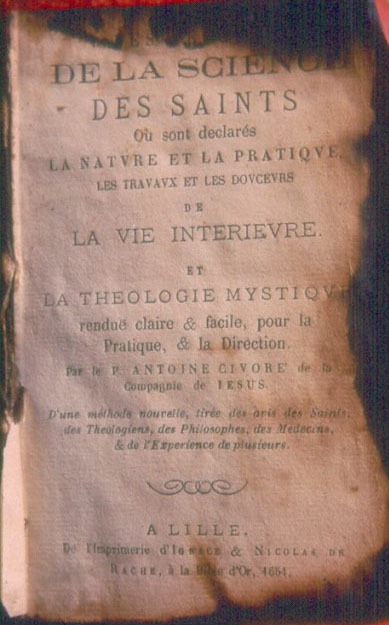 The sisters called upon a Jesuit, Father Antoine Civoré, to adapt the Rule of St. Augustine to this monastic orientation. The Jesuits had recently been established in Tournai. Father Antoine Civoré, the assistant to the Novice Master, was a man of great spiritual depth. Whilst preserving the Augustinian tradition of charity and the spirit of community life in the drawing up of new Constitutions, he breathed into them the spirit of St. Ignatius. From now on the sisters would practice the Spiritual Exercises of Saint Ignatius and become imbued with this new spirituality.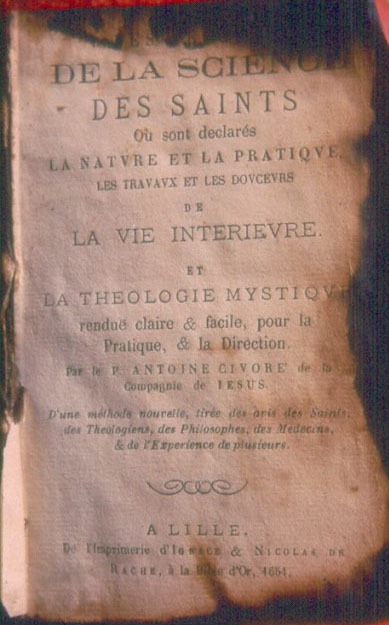 In the 18th century whilst still preserving the cloister and their monastic style of life, the sisters began to receive boarders within the monastery walls. Young women in ever greater numbers came here to receive the basic elements of schooling and to perfect their education. Like many of the convents of that period, the sisters became educators, whilst their community continued to grow. At the time of the French Revolution, they had reached thirty in number and were looking after a hundred pupils.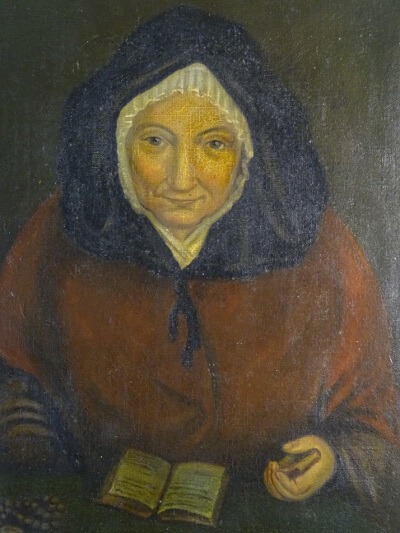 In the early part of the Revolution the sisters were quite safe but in 1796 the Community was expelled from their convent and all their belongings were confiscated. The buildings were sold as part of the national patrimony and the sisters were dispersed. Many returned to their families or simply disappeared without leaving any trace. Only a few remained: Séraphine Hauvarlet, the prioress, gathered a few sisters with whom for five years she apparently set up a dressmaker's business in the Rue des Tanneurs in the town of Tournai, only a few yards away from their old convent.