As Sisters of Saint Andrew, we are
called and brought together by Christ,
in order to be sent out
"to work in his vineyard". 
His vineyard is the world,
where he himself is at work.
Whatever her age and capabilities, each sister receives a "mission", through which she is associated with the mission of Christ himself and participates in the apostolic commitments of the whole Congregation.
We have many different activities: from services rendered within the Congregation to professional work in non-denominational environments.
Leading retreats following the Exercises of St. Ignatius,
spiritual direction of young people and adults…
… teaching theology,
liturgical and pastoral work, formation in spirituality…
… hospital chaplaincy,
university chaplaincy…
…youth ministry,
catechesis for children and adults, catechumenate…
… presence alongside people with disabilities,
visits to the sick, the elderly… charity work…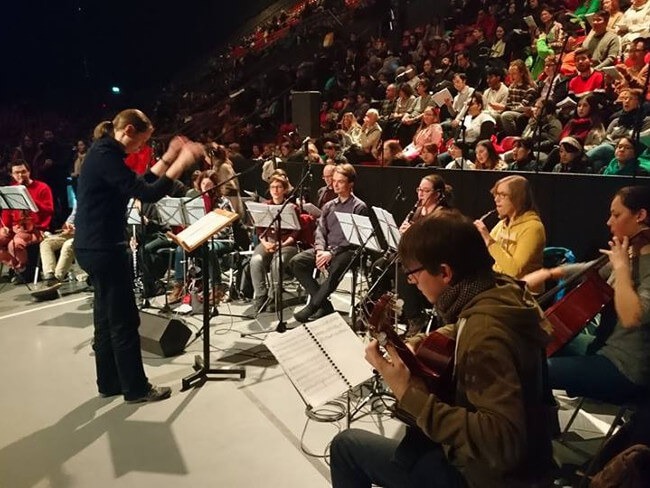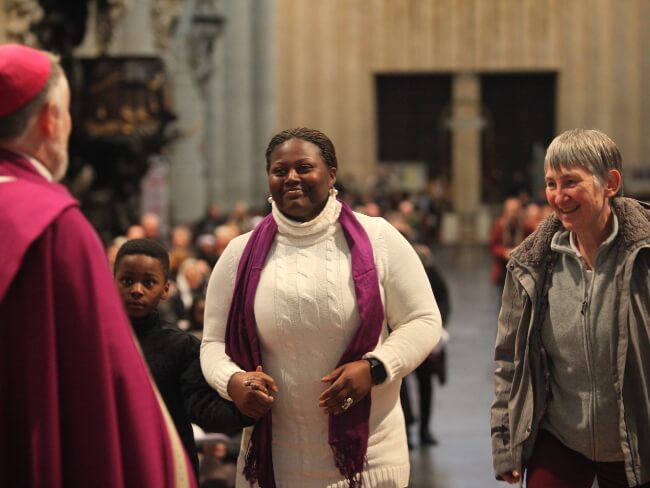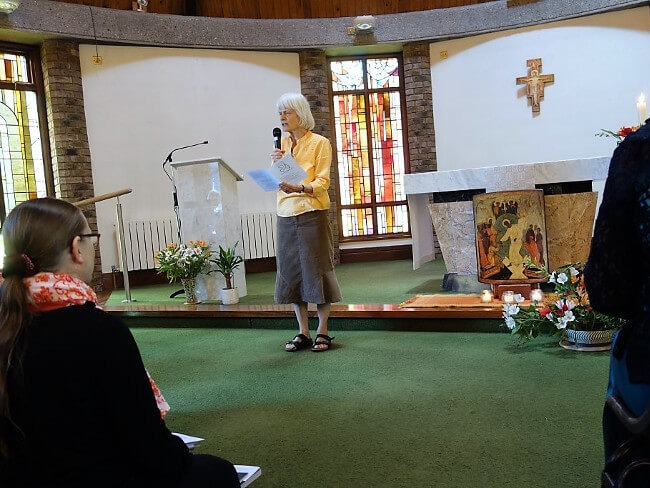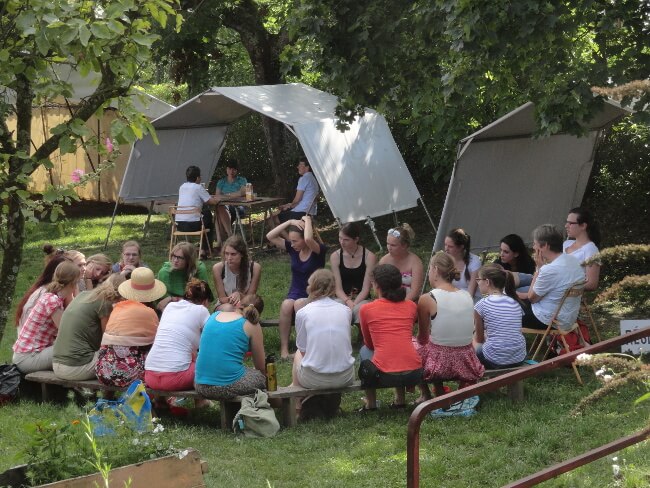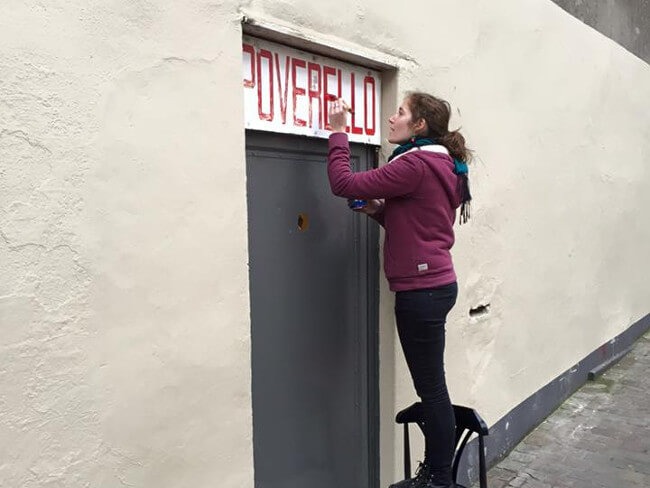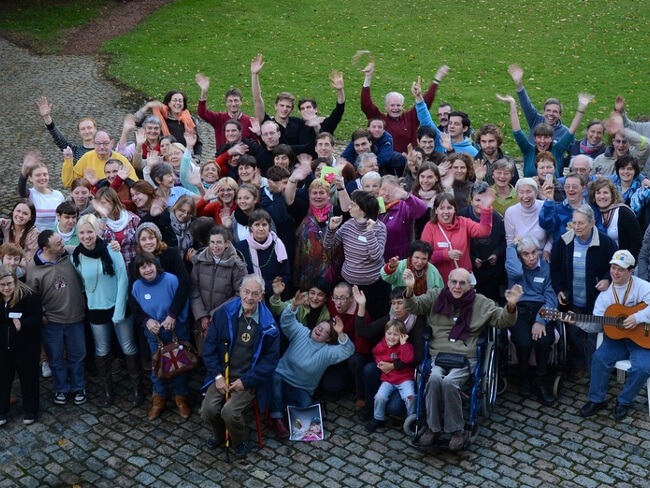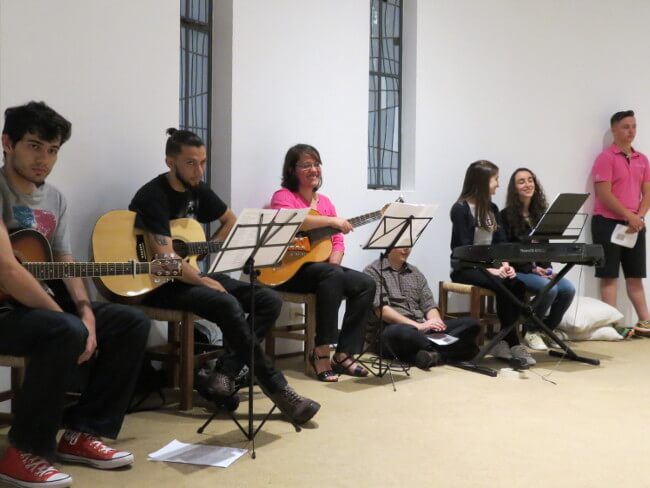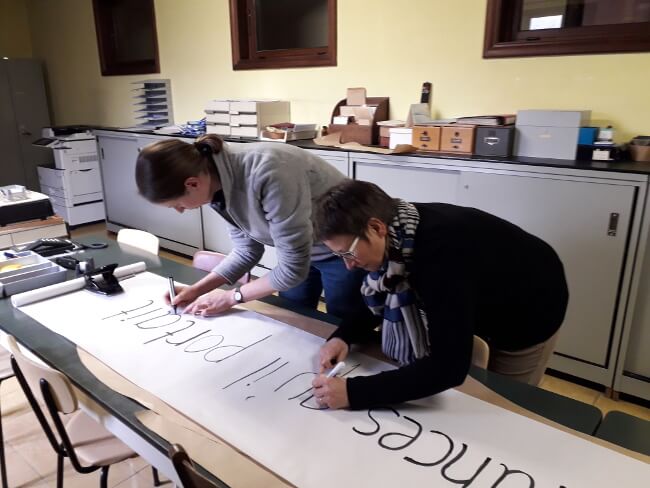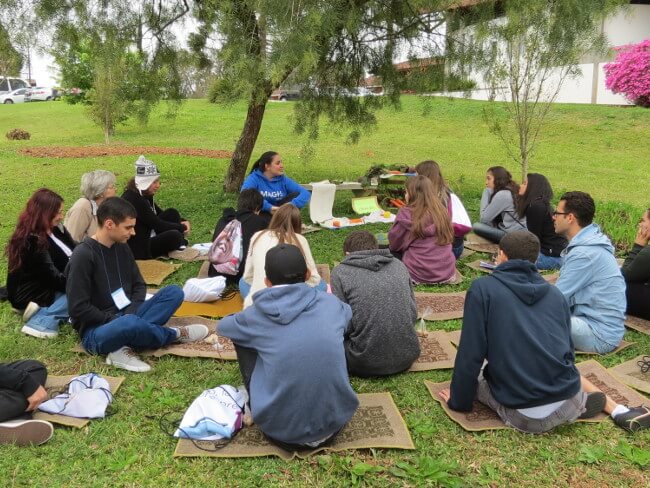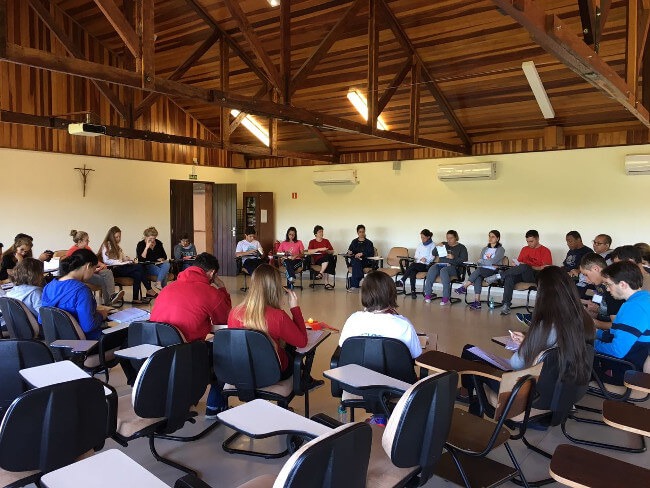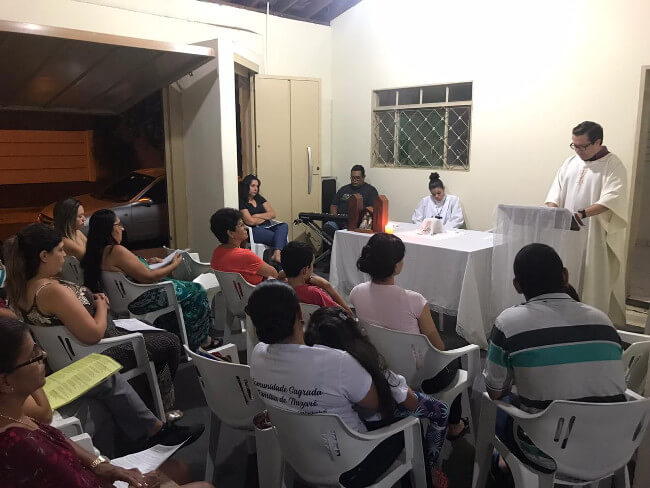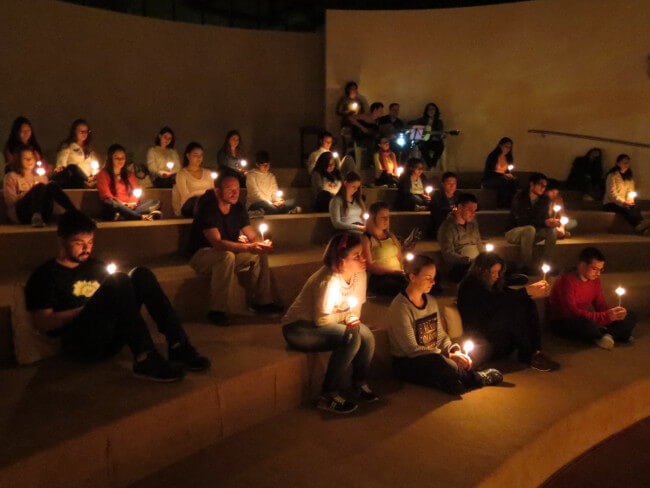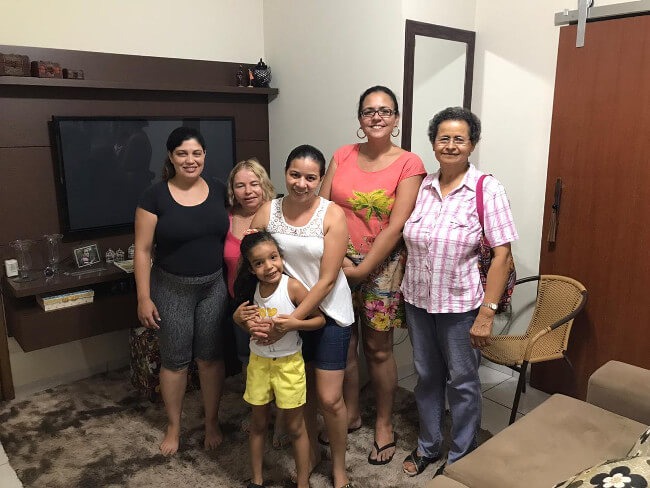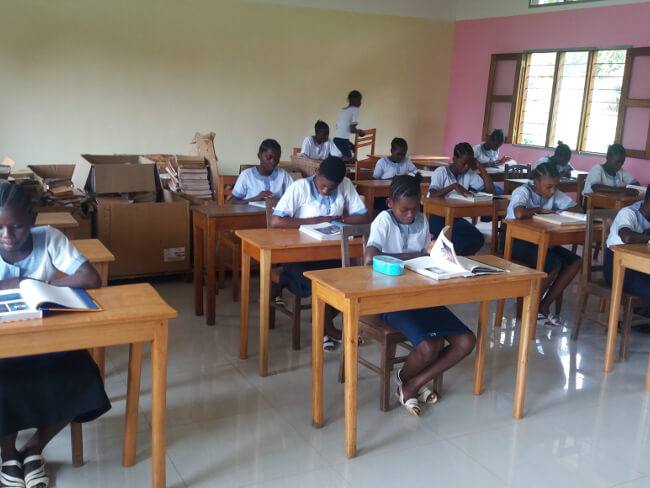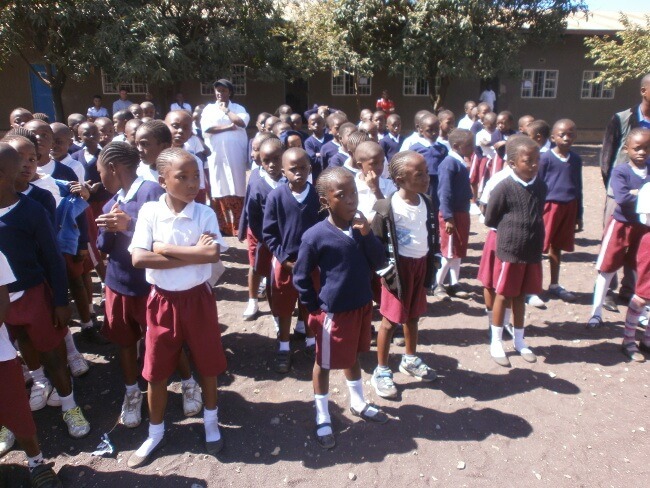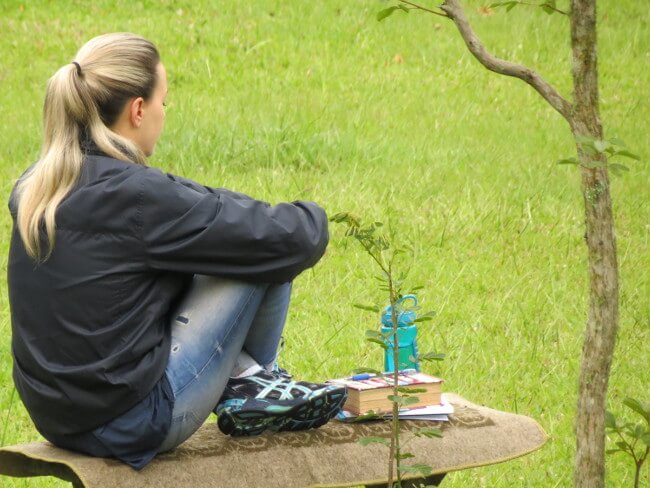 … there are no limits to the domains of our work.
We work in order to live and to share: we pay all that we receive as salaries and allowances into the community's account. It is an experience of freedom that puts us on the way of evangelical poverty.
We often work together with others:
with the Jesuits, leading retreats and sessions (for example, at the Châtelard in Lyons and la Pairelle in Namur),
with the Brothers of Taizé, for international meetings, 
with sisters of other Congregations and sometimes other Christian denominations,
with laypeople, in many of the places we work.