Receiving the gift of his Word, the gift of his Love… 
receiving Him, he who is the source of all Life.
God gives,
God gives himself,
he gifts us with signs of his presence,
for us and for humanity.
With the Gospel of each Sunday of Lent,
we invite you on a journey to seek out the gift of God.
We have brought some words out for you.
You can take those that speak to you
and that will accompany you through the week.
You can also simply write down
what you receive in your personal prayer.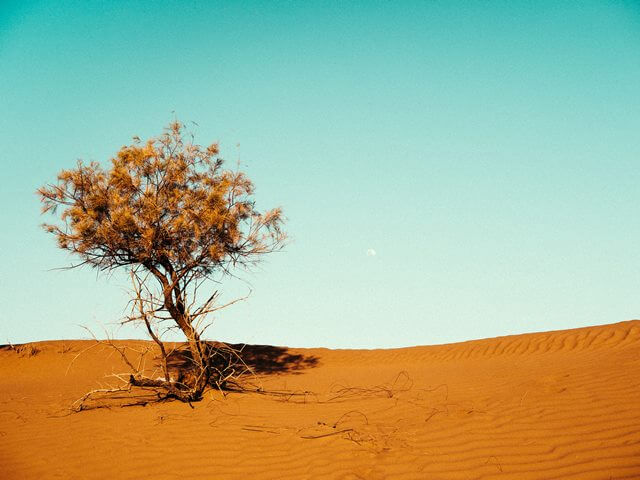 First Sunday of Lent: Mark 1: 12-15
Jesus had just been baptised. And at once the Spirit drove him into the desert and he remained there for forty days, and was put to the test by Satan. He was with the wild animals, and the angels looked after him…
First Sunday of Lent: Mark 1: 12-15
Jesus had just been baptised. And at once the Spirit drove him into the desert and he remained there for forty days, and was put to the test by Satan.
He was with the wild animals,
and the angels looked after him…

Second Sunday of Lent: Mark 9: 2-10
Jesus took with him Peter and James and John
and let them up a high mountain
on their own by themselves.
There in their presence
he was transfigured…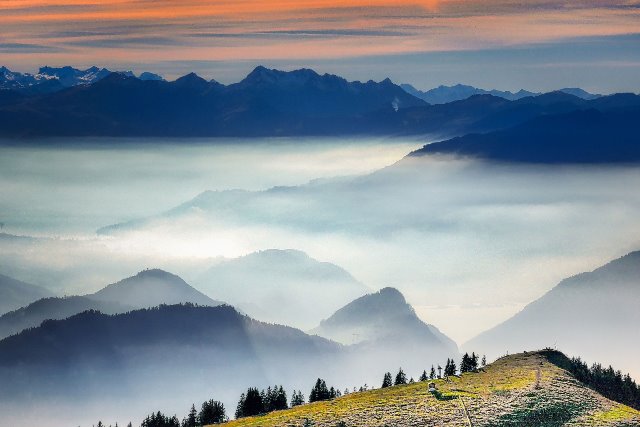 Second Sunday of Lent: Mark 9: 2-10
Jesus took with him Peter
and James and John
and let them up a high mountain
on their own by themselves.
There in their presence
he was transfigured…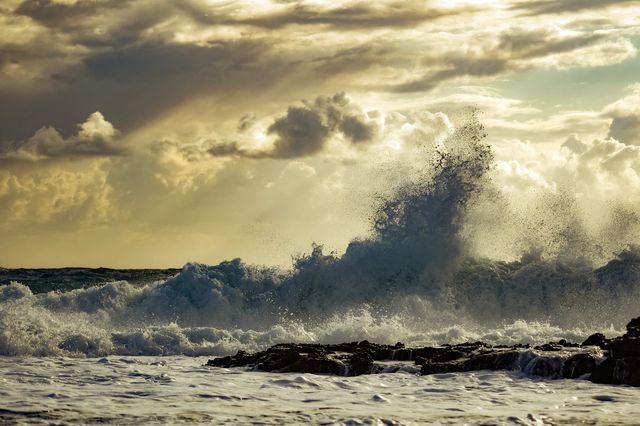 Third Sunday of Lent: John 2: 13 – 25

When the time of the Jewish Passover was near Jesus went up to Jerusalem, and in the Temple he found people selling cattle and sheep and doves, and the money changers sitting there. Making a whip out of cord, he drove them all out of the Temple…
Third Sunday of Lent: John 2: 13 – 25
When the time of the Jewish Passover was near Jesus went up to Jerusalem, and in the Temple he found people selling cattle and sheep and doves,
and the money changers sitting there. Making a whip out of cord, he drove them all out of the Temple…

Forth Sunday of Lent: John 3:14 – 21

God so loved the world that he gave his only Son,
so that everyone who believes in him
may not perish but may have eternal life…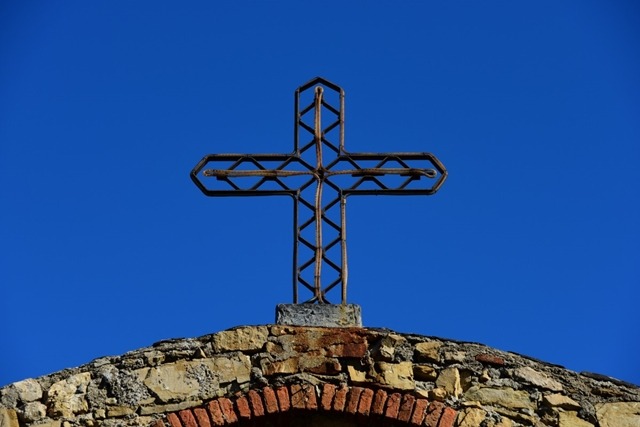 Forth Sunday of Lent: John 3:14 – 21

God so loved the world
that he gave his only Son,
so that everyone who believes in him
may not perish
but may have eternal life…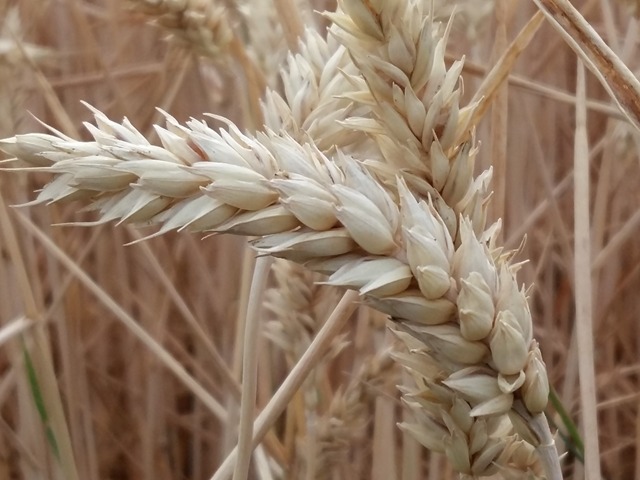 Fifth Sunday of Lent: John 12: 20-33

Jesus said: In all truth I tell you,
unless a wheat grain falls into the earth and dies,
it remains only a single grain;
but if it dies it yields a rich harvest…
Fifth Sunday of Lent: John 12: 20-33

Jesus said: In all truth I tell you,
unless a wheat grain
falls into the earth and dies,
it remains only a single grain;
but if it dies it yields a rich harvest…
Palm Sunday: John 12: 12 – 16

The great crowd of people
who had come up for the festival
heard that Jesus was on his way to Jerusalem.
They took branches of palm
and went out to receive him,
shouting: "Hosanna! Blessed is he
who is coming in the name of the Lord!"…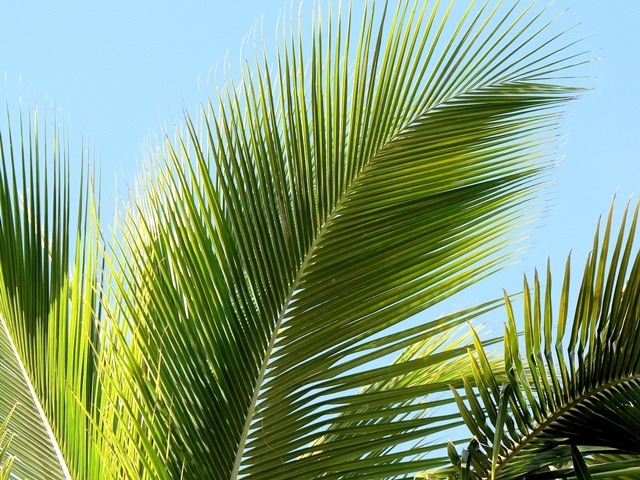 Palm Sunday: John 12: 12 – 16

The great crowd of people
who had come up for the festival
heard that Jesus was on his way
to Jerusalem.
They took branches of palm
and went out to receive him,
shouting: "Hosanna!
Blessed is he who is coming
in the name of the Lord!"…