The Risen one is there, on the shoreline of our confined lives.
He is waiting for us. He is hoping for us.
And he says to us once more: "Do not be afraid!
"I am with you always, to the very end of the age."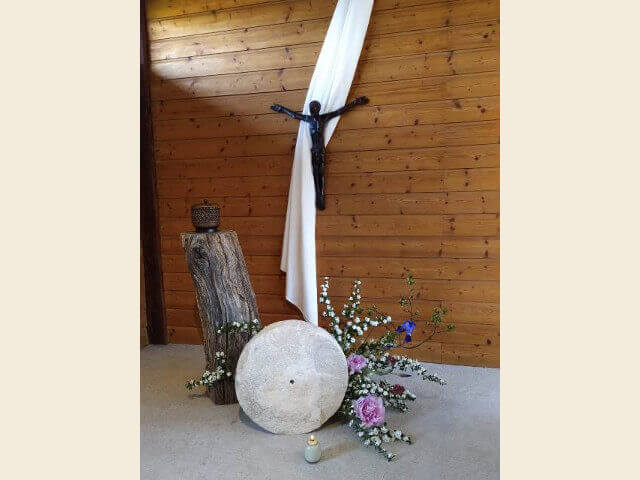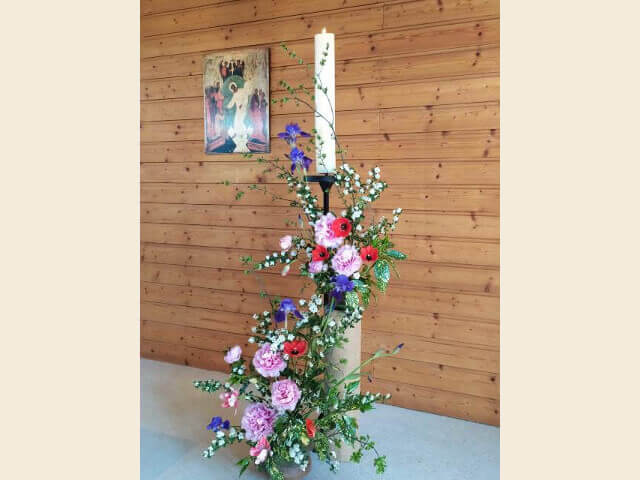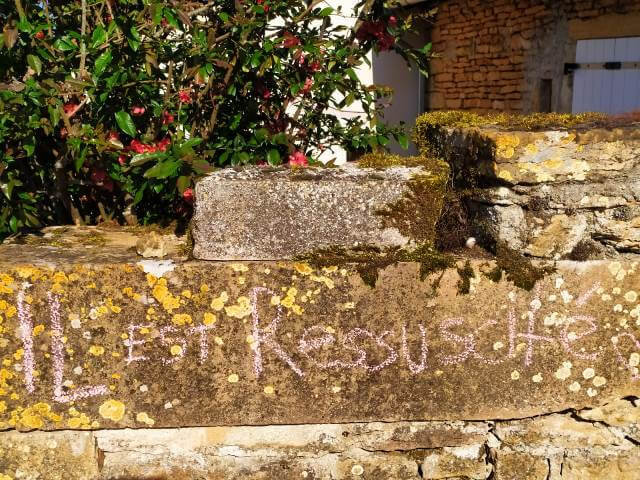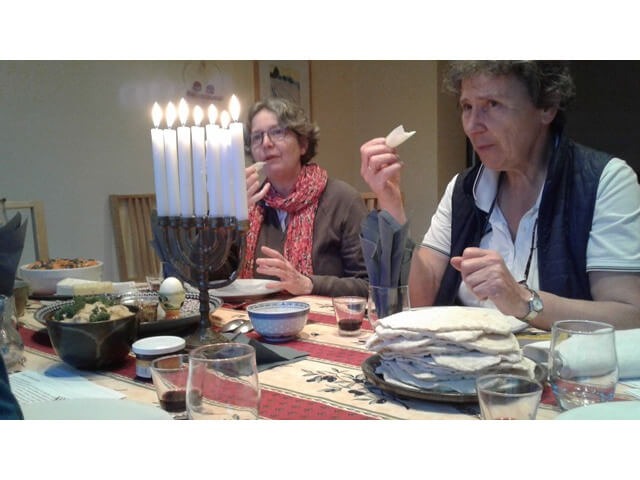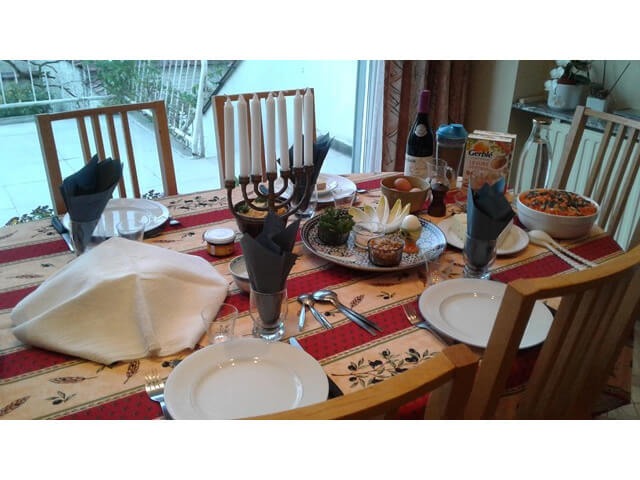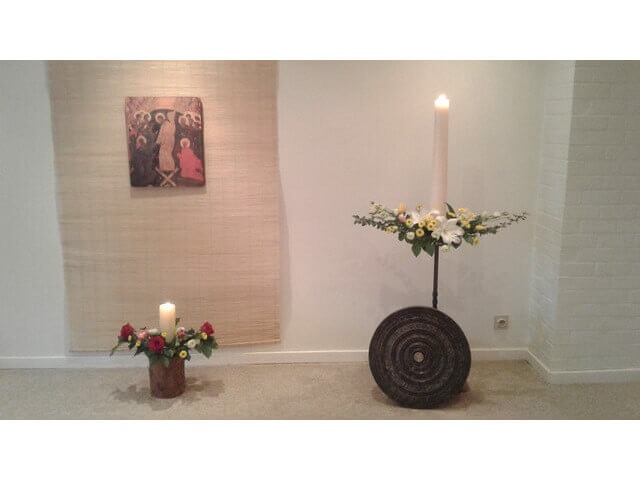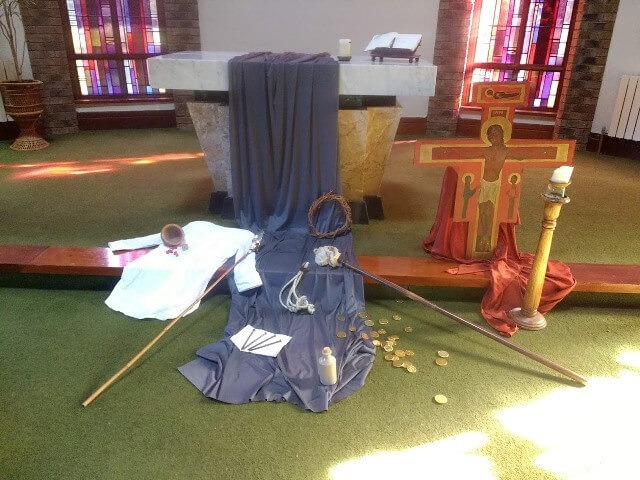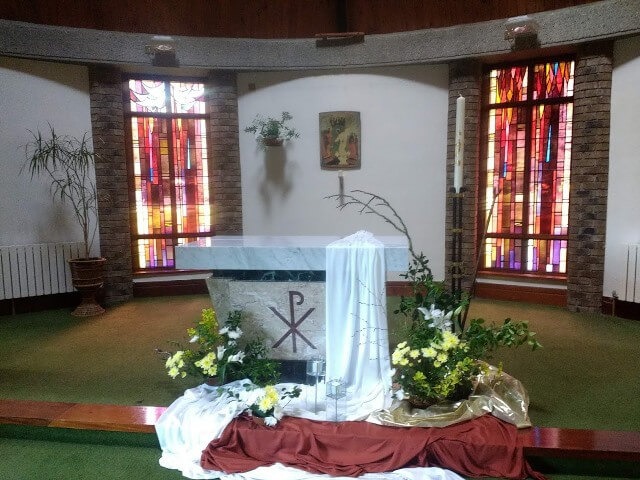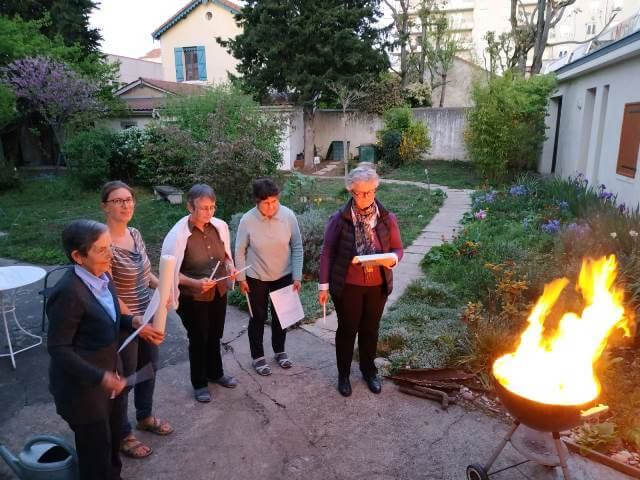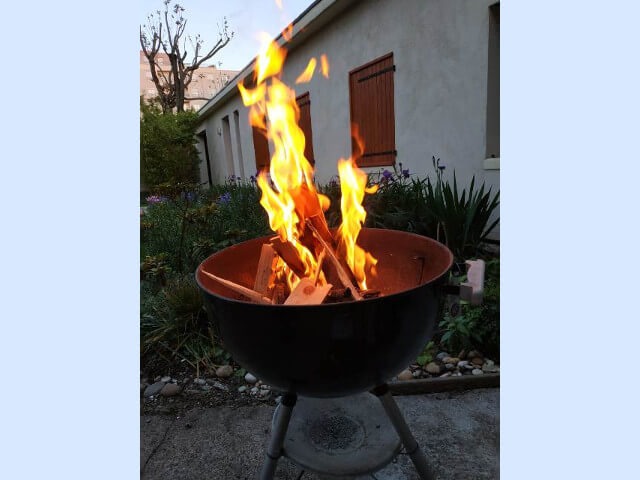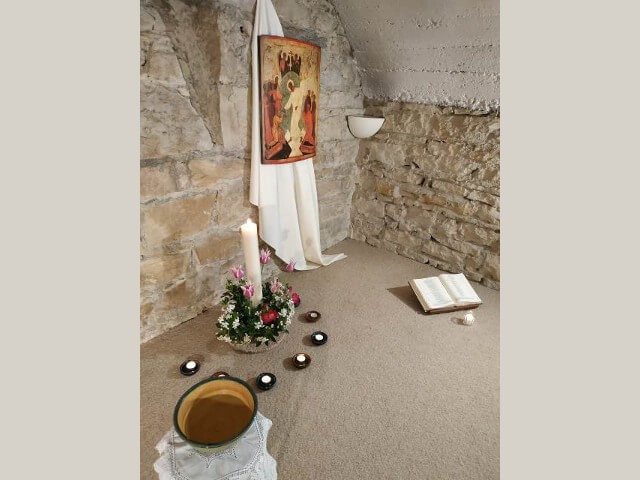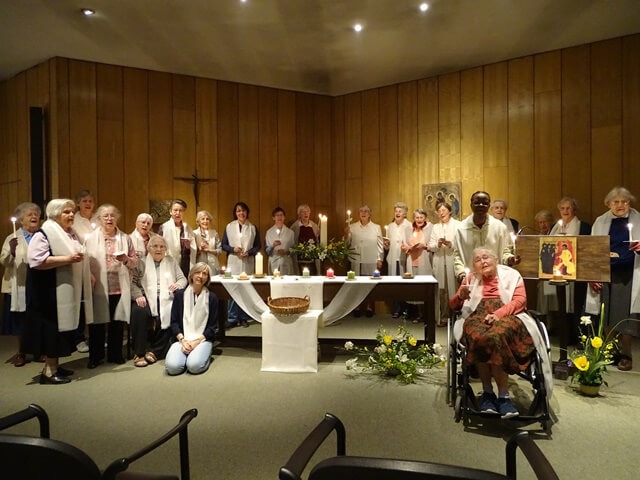 Christ is risen!
He is risen indeed!

From the community of Lewisham:
From the community of Ameugny: